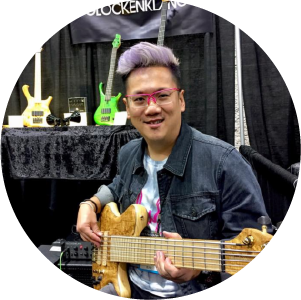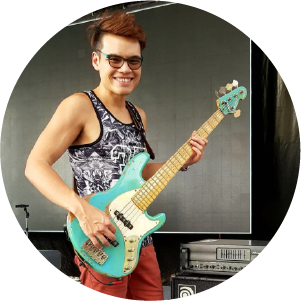 About Us
bassFREQ started as a childhood dream over 20 years ago. We shared an immense passion about bass guitars, battling the next G.A.S (Guitar Acquisition Syndrome) attack. We organized annual "Bass Day" gatherings, check out each other's gear, jam and learn from each other.
These experiences gave us tremendous insight to understand the needs of bassists. Until today, this is still something we enjoy doing for the bass community, hosting masterclasses with visiting bassists and luthiers.
This eventually led to the birth of bassFREQ. Our goal is to offer an extensive selection of the best value, quality instruments and products, to help every bassist find the right instrument to serve their needs and elevate their skill to the next level.
At bassFREQ, we only represent brands that we believe in, and offer a wide selection of the finest bass guitars, amplifiers, effects and accessories. We also know every manufacturer personally, so we can accurately and swiftly assist customers with queries, or advise their custom builds.
The bass community is very important to us. Over the years, we have served bassists from all over Asia, from the hobbyists to the professionals, in their pursuit to find the cure for G.A S!
I hope that you will find something that will serve your needs. Please contact us, and we look forward to hearing from you!
Reginald & Victor